Cannabis Grow Lights
Take your growing to a whole new level with Dazor's PARAMAX™ grow lights. Designed to emit PPF in wavelengths scientifically formulated for plant photosynthesis, Dazor's PARAMAX™ fixtures optimize plants' healthy and efficient growth to maximize ROI.
PARAMAX™ Grow Lights
With Dazor's PARAMAX™ lighting system, cannabis growers have control over light quality, light intensity, and photoperiod. These three system characteristics work in tandem to efficiently maximize the quality and pace of your cannabis grow, resulting in:
Higher Yield, Better Quality, Lower Cost
Improve yield and quality while generating significant savings in electrical infrastructure investment and ongoing operating costs.
Complete Control
Achieve total lighting control to employ grower strategies that increase terpenes, THC, and cannabinoids.
Better Networking
Improve networking with a secure and reliable Bluetooth mesh network that allow you to control all grow rooms separately from a laptop or mobile device.
Maximized ROI
Maximize your long-term ROI from structural and operating savings plus consistent cannabis production.
PARAMAX™ Models
The Dazor PARAMAXTM cannabis grow lights come in two models, the 645W PARAMAX 8™ and the 320W PARAMAX 4™.
Designed to Maximize Photosynthesis
Many LED light fixtures being marketed as "cannabis grow lights" today actually just feature traditional white spectrum LEDs with intermixed far red spectrum LEDs. Dazor's PARAMAX™ cannabis grow lights feature today's most advanced LED technology designed exclusively for the horticultural market.
LumiLeds, a subsidiary of Philips Lighting and global leader in LED technology, manufactures these next generation horticultural LEDs used in Dazor's PARAMAX™ grow lights. The LEDs are produced with specific spectral formulations targeted for optimized plant growth. They are the only LEDs available today that are binned and tested based on Photosynthetic Photon Flux (PPF).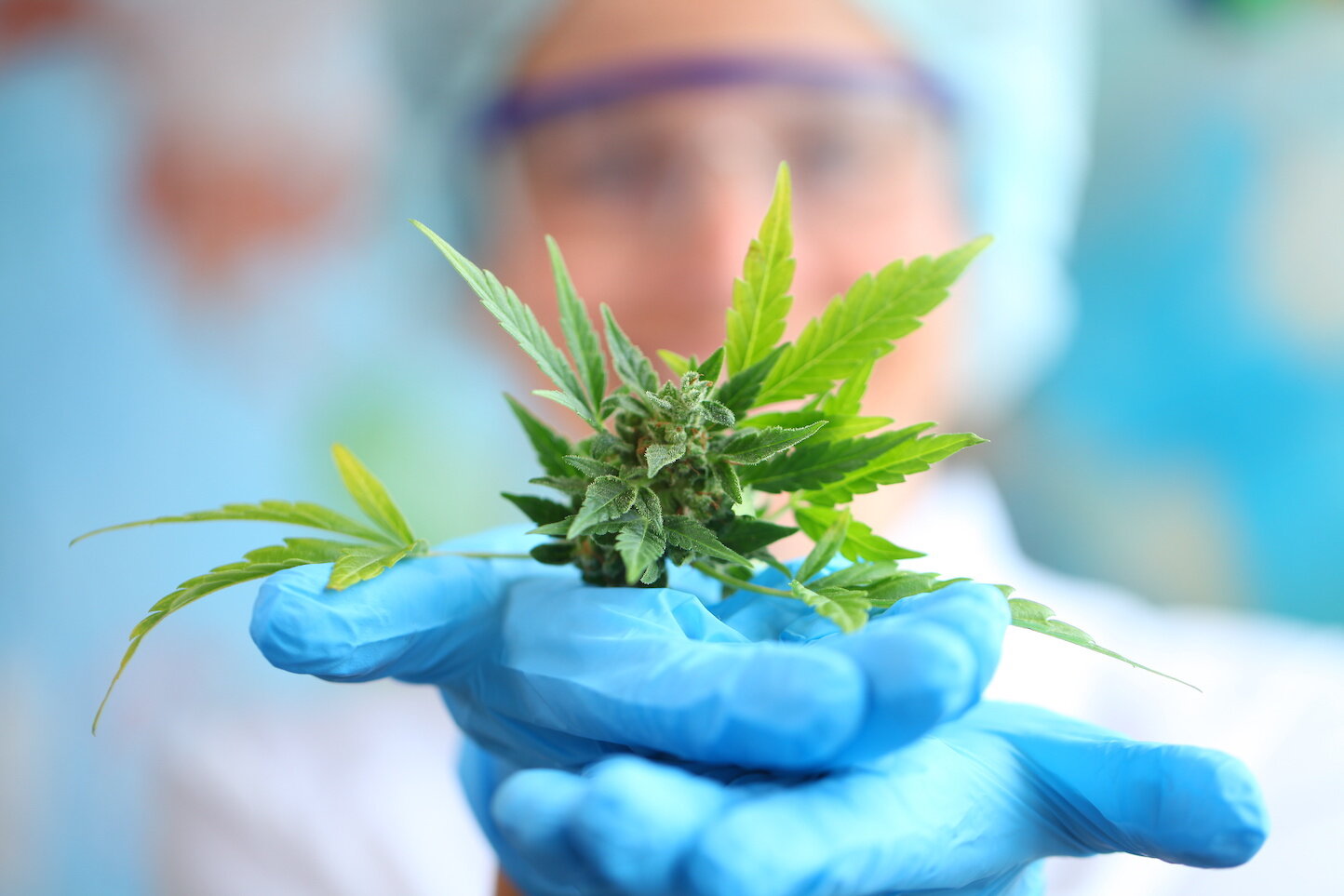 Bluetooth Networking
At Dazor, we know that commercial grow facilities utilize hundreds of light fixtures so controlling fixtures in a user-friendly, reliable and cost effective manner is critical to the success of one's operation.
Dazor's PARAMAX™ fixtures are each independently controllable using the latest generation of Bluetooth mesh networking technology. Groups of fixtures can easily be programmed for dimming to full off, start and finish times, sunrise and sunset changes in intensity, along with other flexible, user-defined functions.
This advanced Bluetooth mesh networking technology combines with our innovative grouping technique to minimize installation costs and streamline cable and wire management.
Learn More