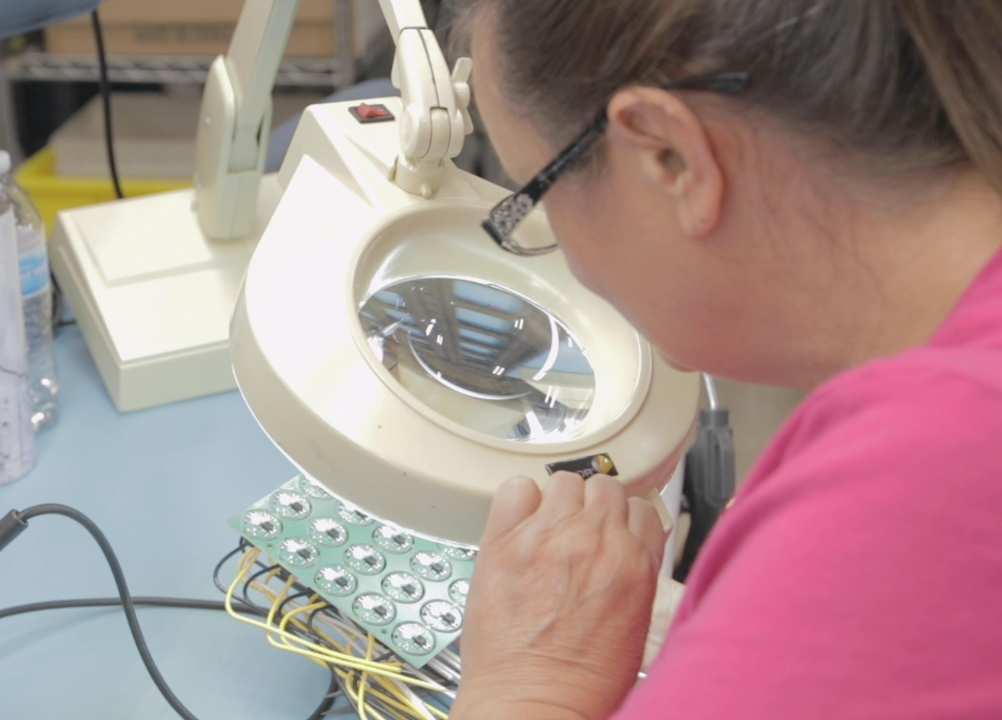 Floating Arm Technology
Task lights can be outfitted with multiple sizes and styles of our patented "Floating Arms." The timeless design of these innovative swing arms provide the smooth and easy positioning that users love.
Patented counter-balanced spring mechanism
Arms stay in position with finger touch
Holds position without drifting
Fully enclosed – Easy-Cleaning with No "Pinch Points"
Time tested
Learn More
Bases
Choose between an abundance of mounting options the best fits your Dazor LED or fluorescent lighting product.
Learn More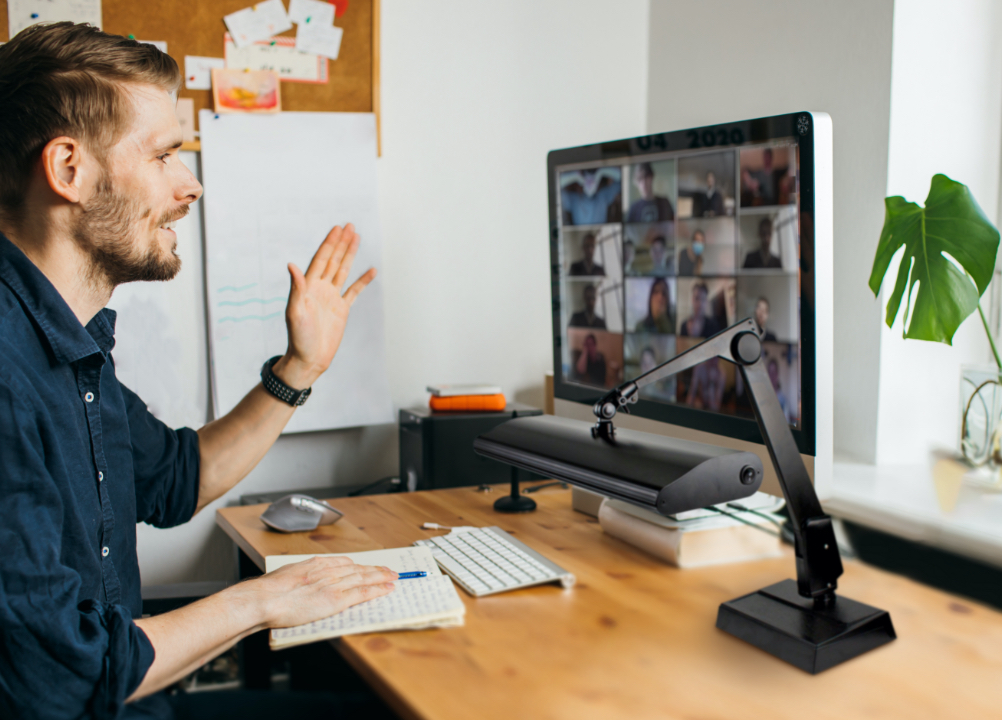 Parts and Accessories
Extremely dependable and reliable, Dazor's options and Accessories cover you from arms to magnification and base options.
Learn More