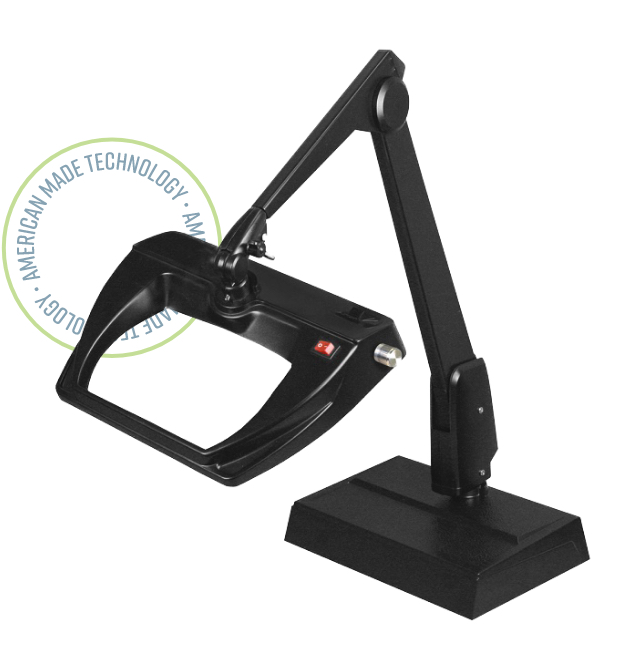 LED
Artisan Craftsmanship Meets Modern Day Technology
LED Stretchview Lighted Magnifier
Dazor's LED Stretchview Magnifier is the ideal magnifier for precision viewing. The wide viewing area and dimmable light source allows for comfortable vision with both eyes and also reduces eyestrain and fatigue. The Daylight illumination color and quality promotes accurate viewing when observing subtle differences in surfaces.
Color Options
The Ultimate Lighted Magnifier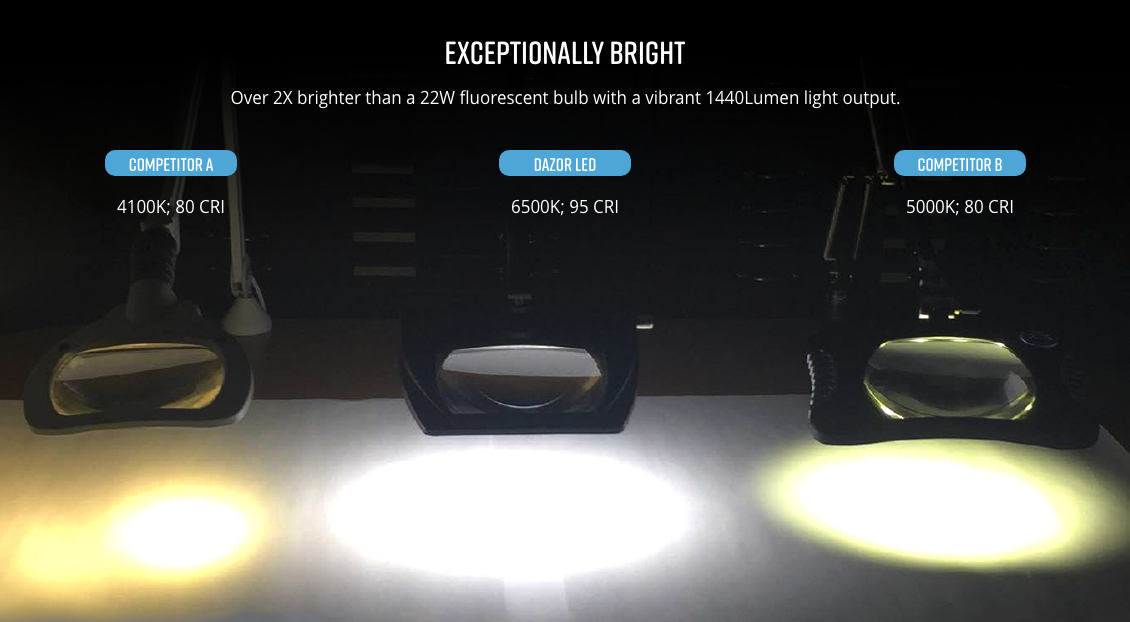 Stretched Lens for Better Veiwing
We developed the Stretchview magnifier by "stretching" our traditional 5-inch circular leans to one with a viewing area of 6.75 inches. This wider viewing area allows for more comfortable vision with both eyes, reduces eyestrain and fatigue, and increases visual scanning speed as more surface area is magnified.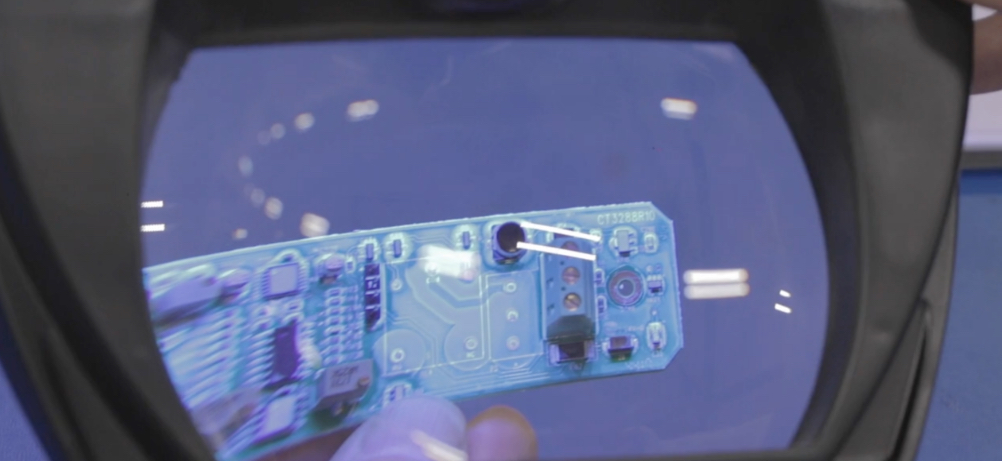 A Bigger Lens
One of the true advantages of the Dazor LED Stretchview Lighted Magnifier is the wider lens option giving the user more visibility when completing the task at hand. The model also has ESD safe and UV/White LED models.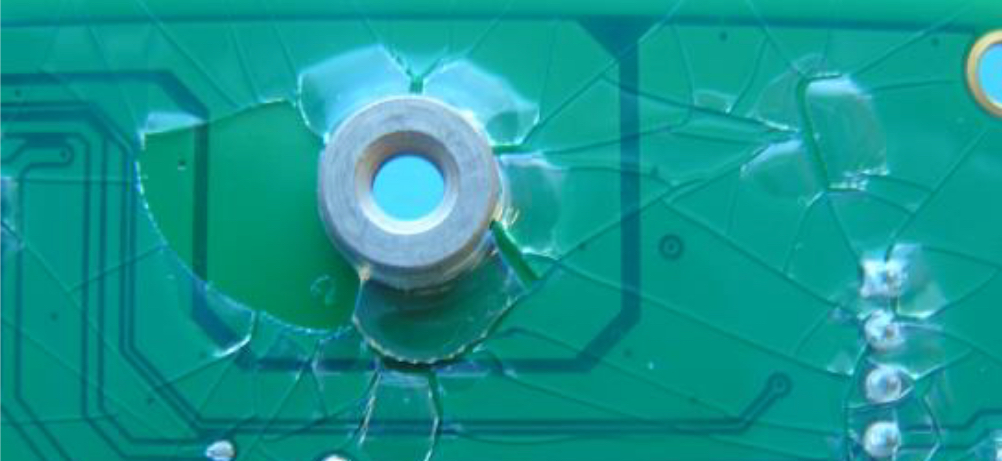 Floating Arm Technology
The Stretchview lighted magnifier can be outfitted with multiple sizes and styles of our patented "Floating Arms." The timeless design of these innovative swing arms provide the smooth and easy positioning that users love.
Patented counter-balanced spring mechanism
Arms stay in position with finger touch
Holds position without drifting
Fully enclosed – Easy-Cleaning with No "Pinch Points"
Time tested
Energy Efficient
30% more energy efficient than a standard 18W Stretchview fluorescent bulb.
Conveniently Dimmable
Smooth dimmable control with separate On/ Off Switch to retain intensity setting.
Metal Shade
Dissipates heat and allows the magnifier to operate at a cool temperature - especially important in close operating proximity.
UV Free
No ultraviolet (UV) radiation emitted from LED light source.
ESD Safe
ESD-safe models available in ESD Black only.
Built to Last
50,000 hour rated LED life with interchangeable electrical parts for easy replacement for years of worry free operation.
Low Maintenance
No filaments, no bulb burn out, no bulb breakage, no bulb replacement, lowest lifetime maintenance of any light source.
All Metal Construction
All metal construction for durability – suitable for high use environments.
Mounting Options
Desk Bases, Clamp Mounts, and Floor Stand Models available (sold separately).
Professional Grade Quality
Made in the USA of high quality materials.
Magnification Options
Crown optical grade glass lenses provide crystal clear, distortion free magnification.
Download Our Brochure
| Diopter | Power | Focal Length | Viewing Area |
| --- | --- | --- | --- |
| 3 | 1.75X | 12" | 6.75 x 4.25-inch lens |
| 5 | 2.25X | 8" | 5 x 3-inch lens |
| 16 | 5.00X | 2.5" | 3-inch lens |
Designed to Work Anywhere
Base Options
Dazor's has several patented base options to choose from for both desk and floor use.