LED
Artisan Craftsmanship Meets Modern Day Technology
Fluorescent Task Lights
Dazor's 30W Fluorescent Series provides abundant light over a large work area. These rugged, time tested and proven fluorescent light fixtures have been used in diverse professional work environments globally for decades. Considered the "work-horses" in the Dazor Fluorescent Series of task lights.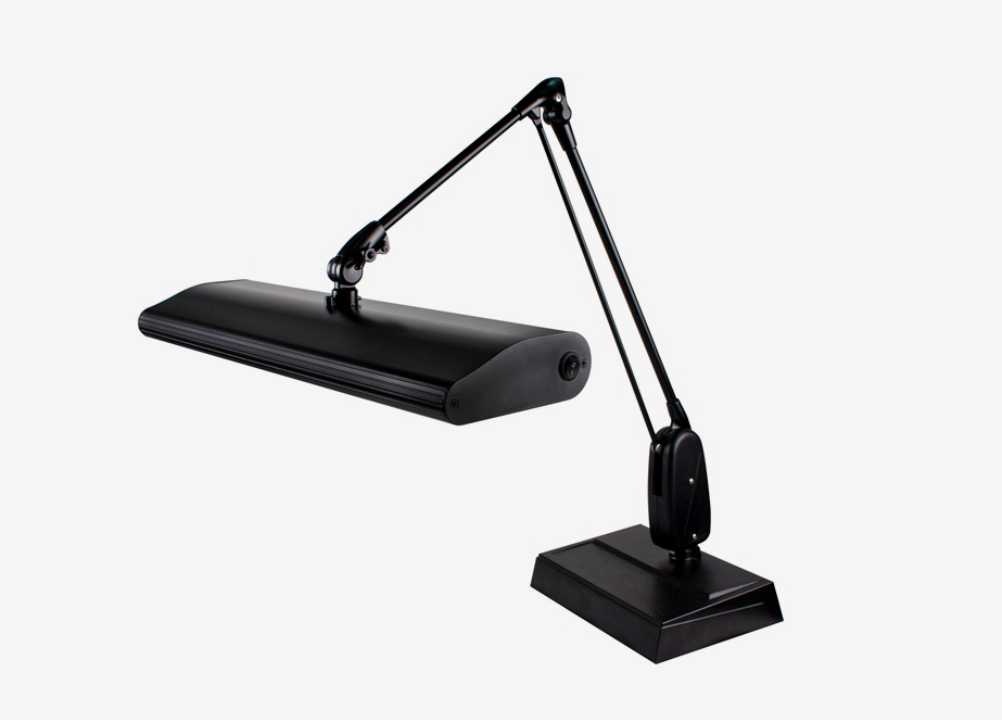 Fluorescent Task Lights
Set your work area apart from others by illuminating your entire workspace with Dazor's energy efficient Fluorescent 30W Desk Base task light.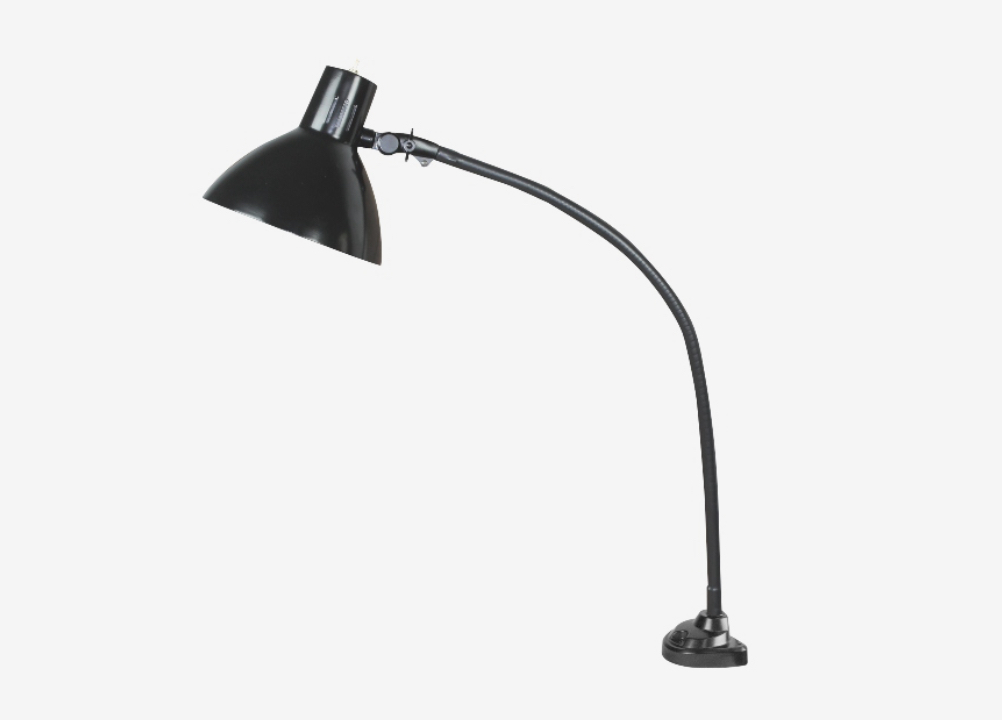 Compact Fluorescent Task Lights
By utilizing the wide-beam reflector in the Dazor Compact Fluorescent Task Light, you are able to provide yourself with an abundant workspace light for a variety of uses.
Choose between three different bulbs
Cool White (4100K) - "warmer" light output
Full Spectrum (5500K) - "whiter" light output
Daylight (6500K) - "cooler" light output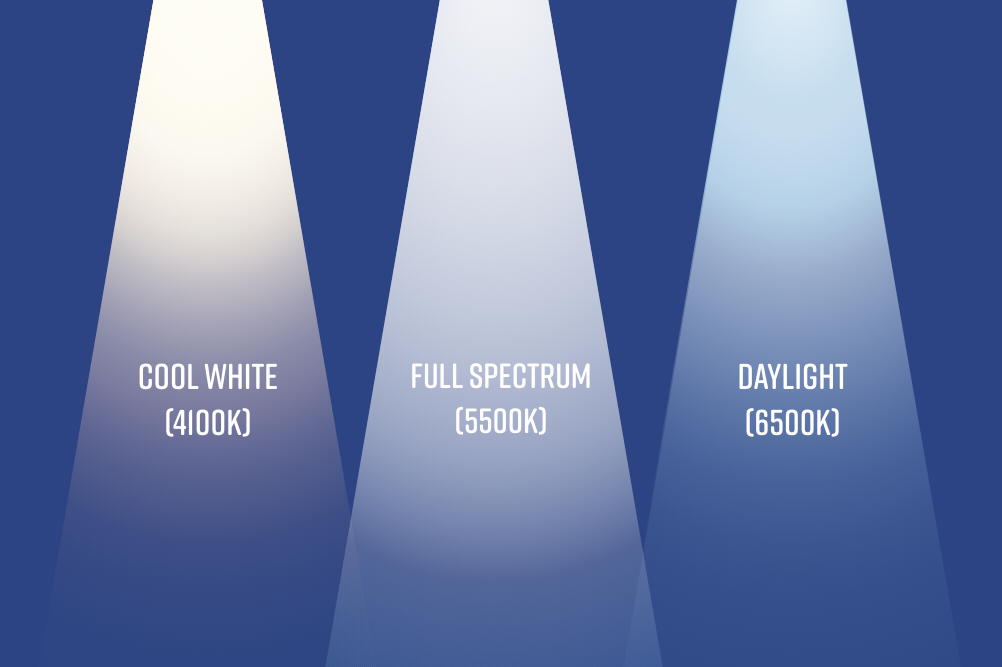 Great light for a large work area
The benefits of having a choice between three different types of bulbs allows you to utilize the light source in diverse settings.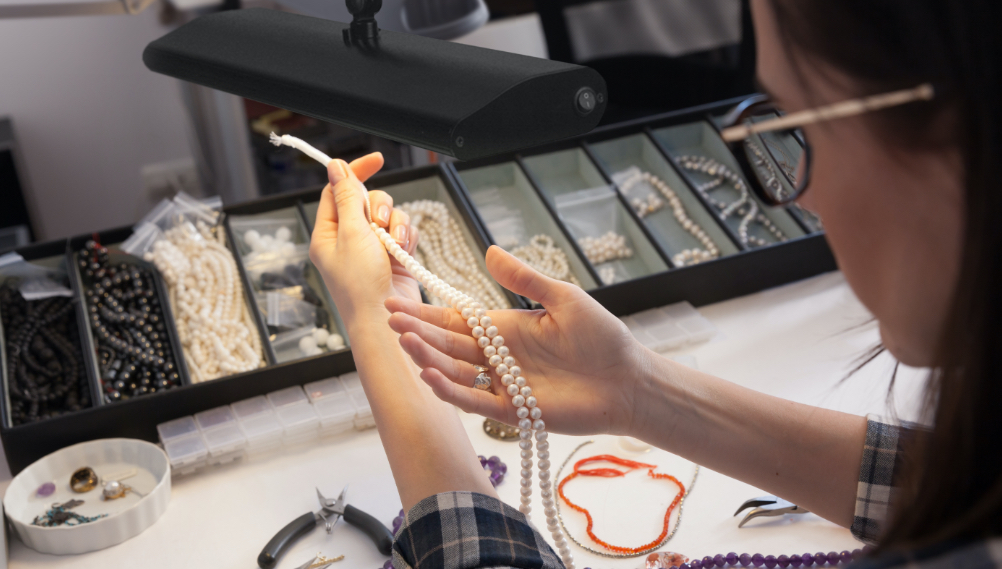 Floating Arm Technology
The Fluorescent task light can be outfitted with multiple sizes and styles of our patented "Floating Arms." The timeless design of these innovative swing arms provide the smooth and easy positioning that users love.
Patented counter-balanced spring mechanism
Arms stay in position with finger touch
Holds position without drifting
Fully enclosed – Easy-Cleaning with No "Pinch Points"
Time tested
Shadow Free Lighting
Provides abundant, even and shadow-free light over a broad surface
All Metal Construction
All metal construction for durability –suitable for high use environments
Energy Efficient
State-of-the-art electronic ballast provides the highest energy-efficiency available on the market, instant on/off control of the bulbs and the elimination of visible bulb strobing or flickering
Mounting Options
Desk Bases, Clamp Mounts, and Floor Stand Models available (sold separately)
Low Maintenance
Fully enclosed counterbalance spring for dust-free operation and low maintenance
PROFESSIONAL GRADE QUALITY
Made in the USA
Designed to Work Anywhere
Base Options
Dazor's has several patented base options to choose from for both desk and floor use.