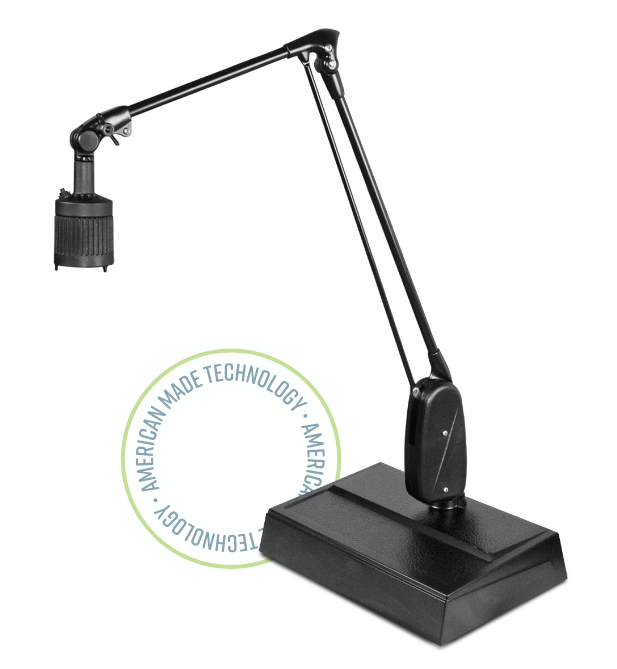 LED
Artisan Craftsmanship Meets Modern Day Technology
Halogen Task Lights
The Dazor 20W Halogen Series of task lights provide a more concentrated beam of light than standard incandescent bulbs. The ideal exam and work light for medical, salon and industrial environments, or for anyone requiring a dependable, bright task light.
Color Options
Providing a more concentrated beam of light
By utilizing a halogen bulb rather than a standard incandescent bulb, we are able to provide a more concentrated beam of light allowing you to get the job done more efficiently.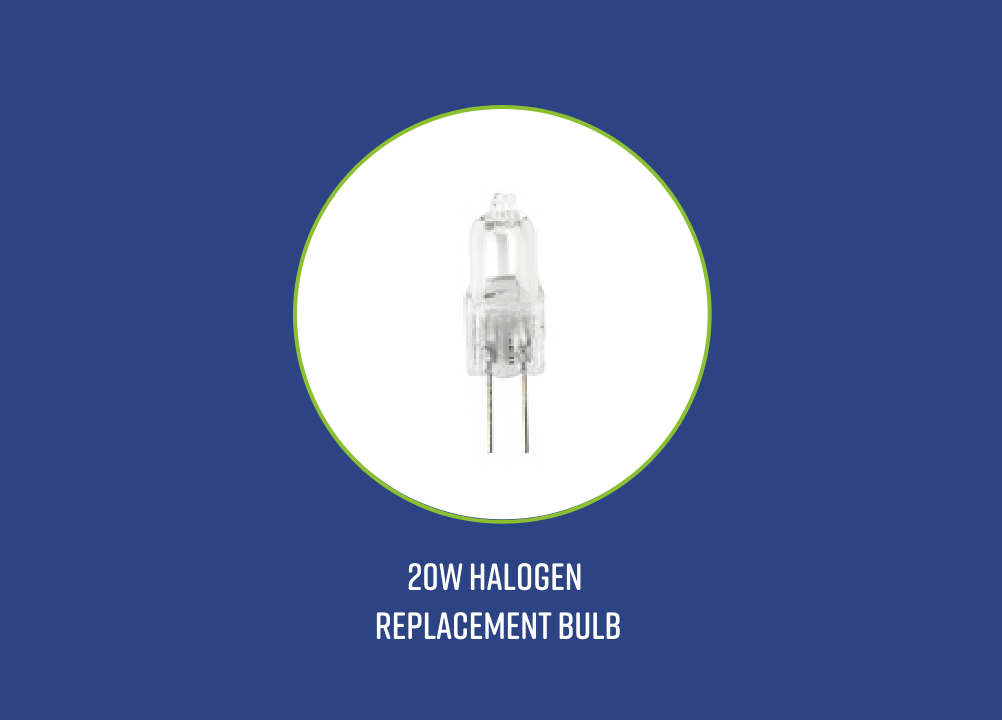 A great source of concentrated light
Dazor's Halogen Task Lights provide a more concentrated beam of light compared to it's competitors using an incandescent bulb making it ideal for medical professionals, salon professionals or industrial environments.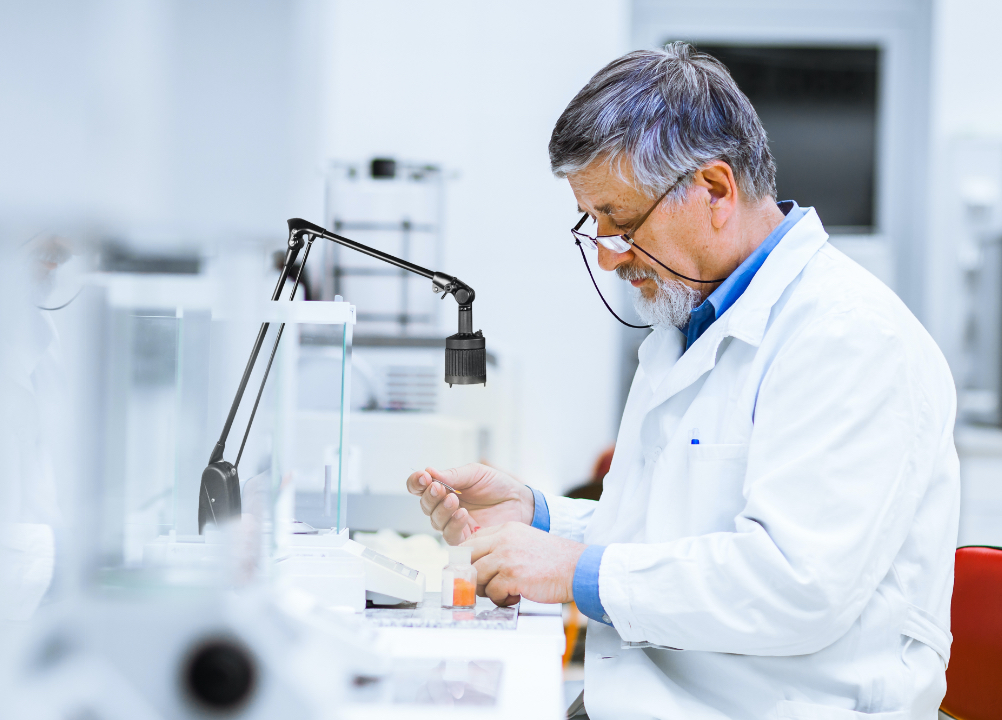 Floating Arm Technology
The Halogen task light can be outfitted with multiple sizes and styles of our patented "Floating Arms." The timeless design of these innovative swing arms provide the smooth and easy positioning that users love.
Patented counter-balanced spring mechanism
Arms stay in position with finger touch
Holds position without drifting
Fully enclosed – Easy-Cleaning with No "Pinch Points"
Time tested
All Metal Construction
All metal construction for durability –suitable for high use environments
Mounting Options
Desk Bases, Clamp Mounts, and Floor Stand Models available (sold separately)
Low Maintenance
Fully enclosed counterbalance spring for dust-free operation and low maintenance
Professional Grade Quality
Made in the USA
Designed to Work Anywhere
Base Options
Dazor's has several patented base options to choose from for both desk and floor use.